Translucent 
tears,
ancient
healing water
free-falling,
wet kisses
upon our scarred 
and sacred Earth.

*photo by Christopher
God's garden of Grace… where you receive God and are received by God. Where you plant your seeds and allow God to nourish them so that all that is good for your highest growth will flourish, thrive and be harvested. This beautiful space where you and God co-create is tended to by your heart, your faith and your trust. When the divine time comes and you are blessed with your bounty, you may be grateful for it, you may enjoy it and you may share it.
"Behold, I make all things new. It will be so. God Is, God Is, God Is."
Melchizedek through Paul Selig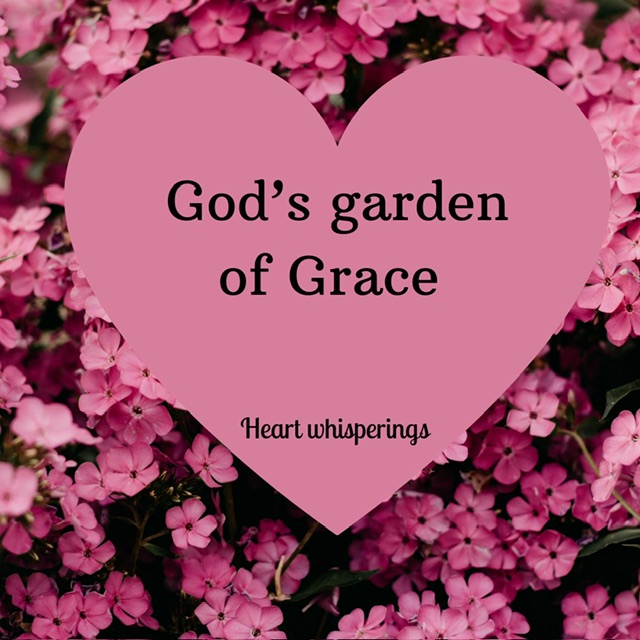 I offer this message from my heart to yours with love.
"We come today to pass you all a baton of sorts. We wish for you to take it and run the race before you. It may be difficult but well within your abilities. In order to manage, you will need some elements that will keep you on route and well nourished. You will need trust. Trust will enable you to go the distance, knowing that you are not lost and that the road ahead is indeed taking you to the finish line. You will need endurance. You have the strength inside of you. You have built it up over the years exercising your heart and your spiritual senses. And finally you will need faith. Faith in yourself, faith in your teammates and faith in the race itself. Where the finish line is, is not as important as how the race is run. There isn't a time to beat or even any winner for that matter. This race is just to be experienced. At the end of it, you might feel spent but you will also feel great exhilaration for having done it. You will look back and congratulate yourself and your teammates for the race of a lifetime. Even though you might feel a little disoriented, you will also feel accomplished, heroic and proud.
You did it!" in partnership with God
*photo by Martins Zemlicki